RapidScan DSK
---
RapidScan DSK (Development Starter Kit) is a powerful development tool for research, development and quality control in lateral flow assay or array biochip.
▪ Dual detection of colorimetric and fluorescent images
▪ Flexible setting enable users to design combination of qualitative and quantitative assays
▪ Unique RGB color setting provides optimized reading value according to test line's color
▪ Continuous capture setting offer real-time test line reading values allow user to decide optimized reagent and material combination
▪ With DSK's QR code generator, users can save assay's batch data to QR code and update it to the RapidScan reader without needing a separate barcode reader
▪ Allows user to design one assay for diagnosing multiple specimen through dilution factor setting
---
▪ Introduction Video
▪ User can easily set control and test ling analysis area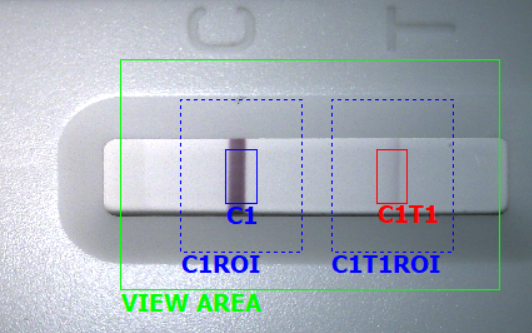 ▪ Formula setting for qualitative test kit profile establishment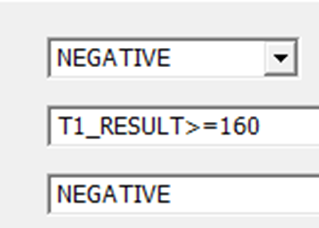 ▪ Standard curve setting for quantitative test kit profile establishment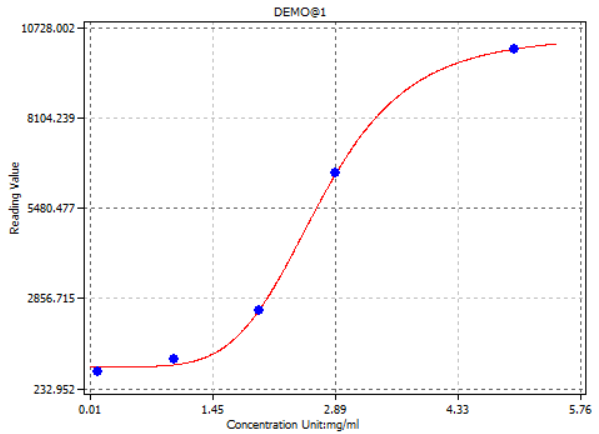 ▪ Using recorded image intensity and reagent concentration, the user can perform real-time reaction analysis to optimize the test kit's components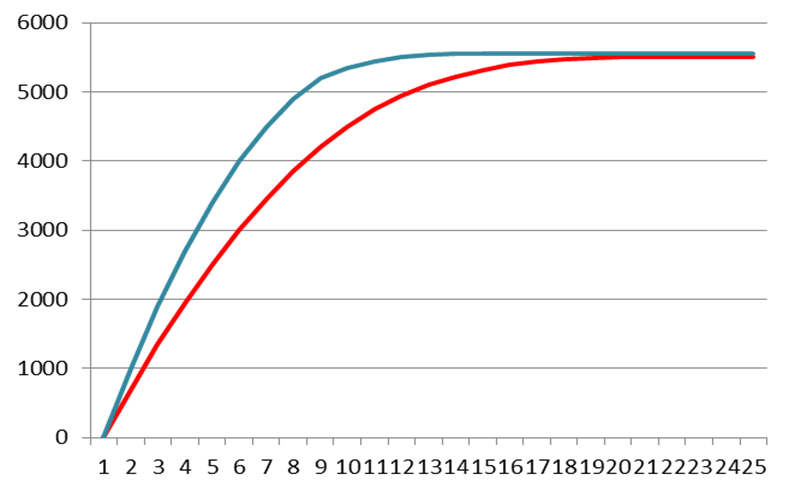 ▪ The QR encode/decode technology allows users to save test's profile and batch data in QR codes and print it to QR code label. Then RapidScan reader can read QR code label on cassette to obtain test's batch parameters and provide correct analysis result. New test profile can be updated to RapidScan reader through reading QR code as well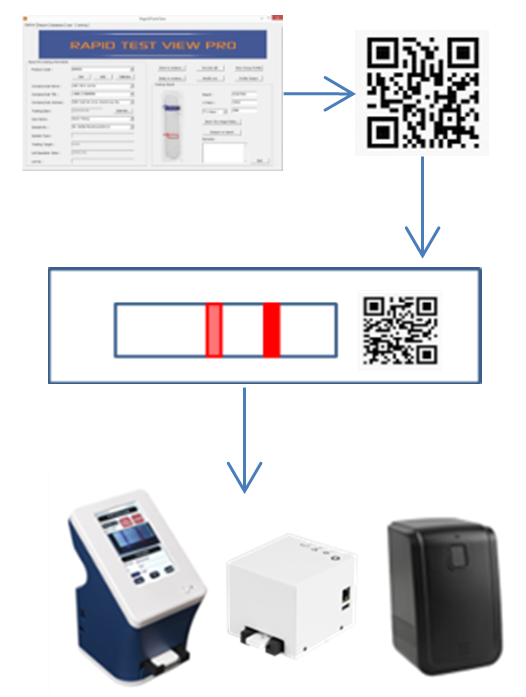 ▪ Product Content
1. Rapid Test View PRO Software (Windows OS)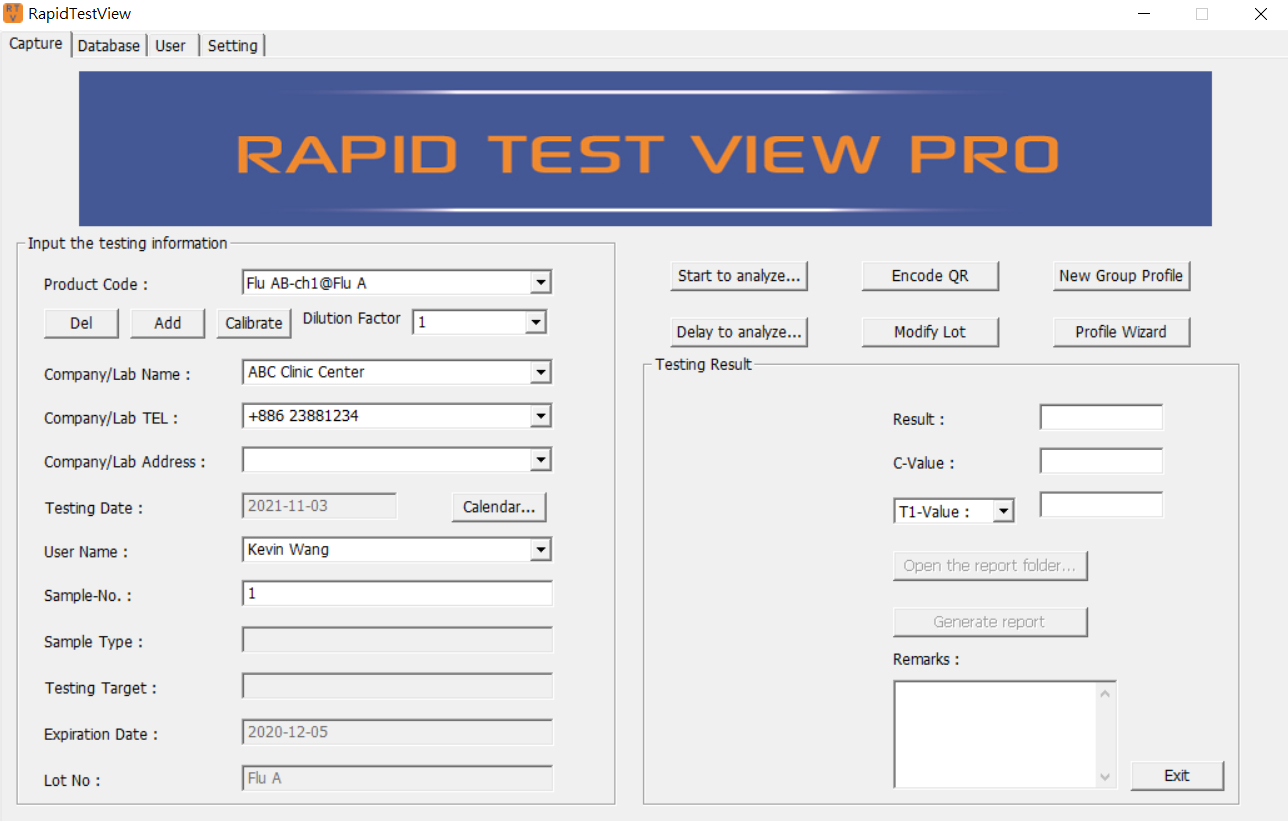 2. Reader: RapidScan DSK works with all RapidScan readers.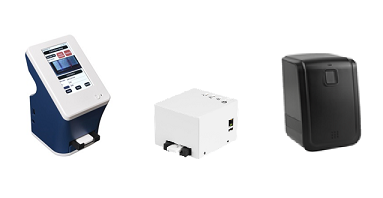 3. Customized adapter: Custmoized adapter for different shape of cassettes and strips
▪ Rapid Test View PRO software works on Windows OS (Windows 10 or above is recommended)
▪ Reader specification: Please refer to each reader's web page
If there are any issues regarding the download, please refer to the following link:
/archive/scanner/How to Download software from Scanace Website.pdf