PrimeHisto XE
---
▪ Manual Microscope Slide Scanning
▪ Digitize Slide Tissue Sample
▪ 10,000 dpi/48-bit Output
▪ 3.9 Dynamic Range
▪ For Basic Histology Research
▪ For Biology and Histology Study in College
▪ Support Mac/Windows
---
▪ Manual microscope slide scanning - PrimeHisto XE, a histology slide scanner, is designed specifically for medical/pathological tissue sample observations. PrimeHisto XE is able to scan histology samples mounted on a 1 x 3 inch cover slipped glass slide. With intuitive set up features, PrimeHisto XE can digitize the histology sample within a few seconds.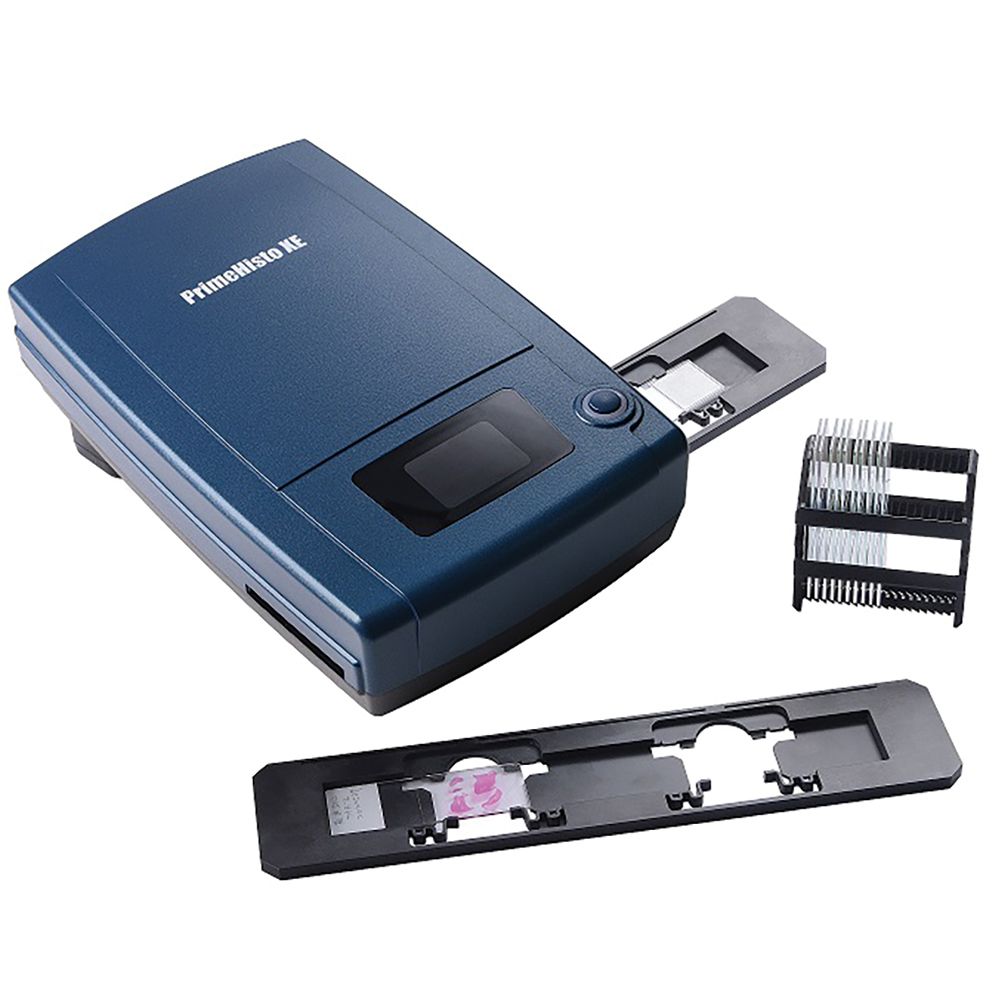 ▪ Support with professional software - The scanner comes with HistoView, an editing software package combined with a product hardware driver that can scan and adjust quality parameters of images on both Windows and Mac OS environments. PrimeHisto XE can save the scanned images in various image formats such as TIFF, BMP and JPEG formats.
▪ Application
PrimeHisto XE may scan histology sample for the following purposes
1.Basic histology research
2.Biology and histology study in college
3.Biology study in high school
▪ Example Images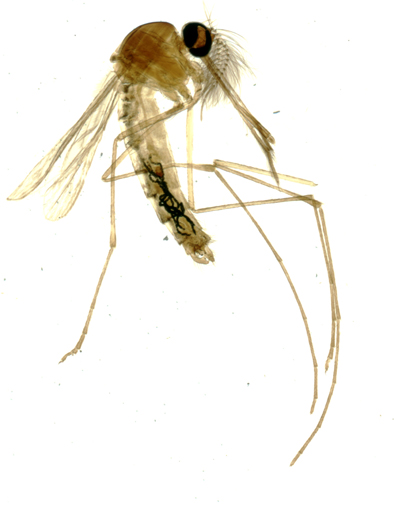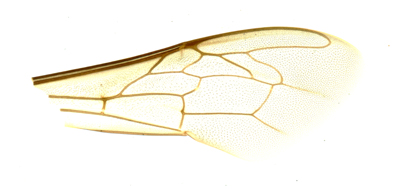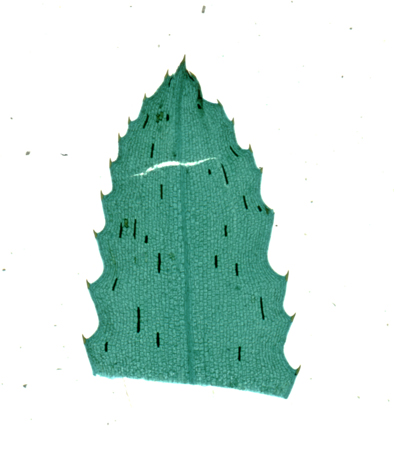 You can buy our scanners from our dealear: Carolina
You can buy our accessories from our direct shop: Scanacedirect
For more reseller information, please contact us via the product inquiry form below.
Minimum System Requirements
PC
• Windows 7/8/10/11 32 & 64 bit
• 4 GB RAM Minumum
• 50 GB of available hard disk space

MAC
• Mac OS X 10.7 (minimum), PowerPC NOT SUPPORTED
• 4 GB of RAM (8 GB or more highly recommended)
• 50 GB of available hard disk space
Scanning Media
Microscope Slide
Resolution
10,000 DPI
Dynamic Range
3.9
Advanced Features
Manual Microscope Slide Scanning
User friendly interface

• One Button Scan

• Viewing window

Light Source
Light Transmission white LED
Sensor
Linear Array Color CCD
Data Conversion
48 Bits per pixel (color mode)
16 Bits per pixel (grayscale mode)
Image File Format
JPG, TIF
Scanning Area
24.3mm x 36.5mm (H x W)
Interface
USB 2.0
Power Supply

Image: AC 100-240V; 50/60 Hz

Output: 12V DC / 1.5A

Accessories
• Tissue Slide Holder
• Wall-Mount Adapter
• USB 2.0 Cable
• Quick Installation Guide
Dimensions
275 (L) x 167 (W) x 80 (H) mm (10.8 x 6.57 x 3.15 inch)
Net Weight
2.1Kg (4.63lb)
OS

Windows 7/8/10/11

Mac OS 10.7 (minimum)

Hardware Requirements

Windows
• RAM: 4GB (8GB or more highly recommended)
• Hard Disk Free Space: 50 GB or more

Mac
• RAM: 4GB (8GB or more highly recommended)
• Hard Disk Free Space: 50 GB or more
If you are using Google Chrome, kindly refer to the following steps before downloading:
1.Open "Automatic downloads" in the upper left corner on the page of Chrome
2. Click "Site settings"
3. Go to "Insecure content" row and chose "Allow"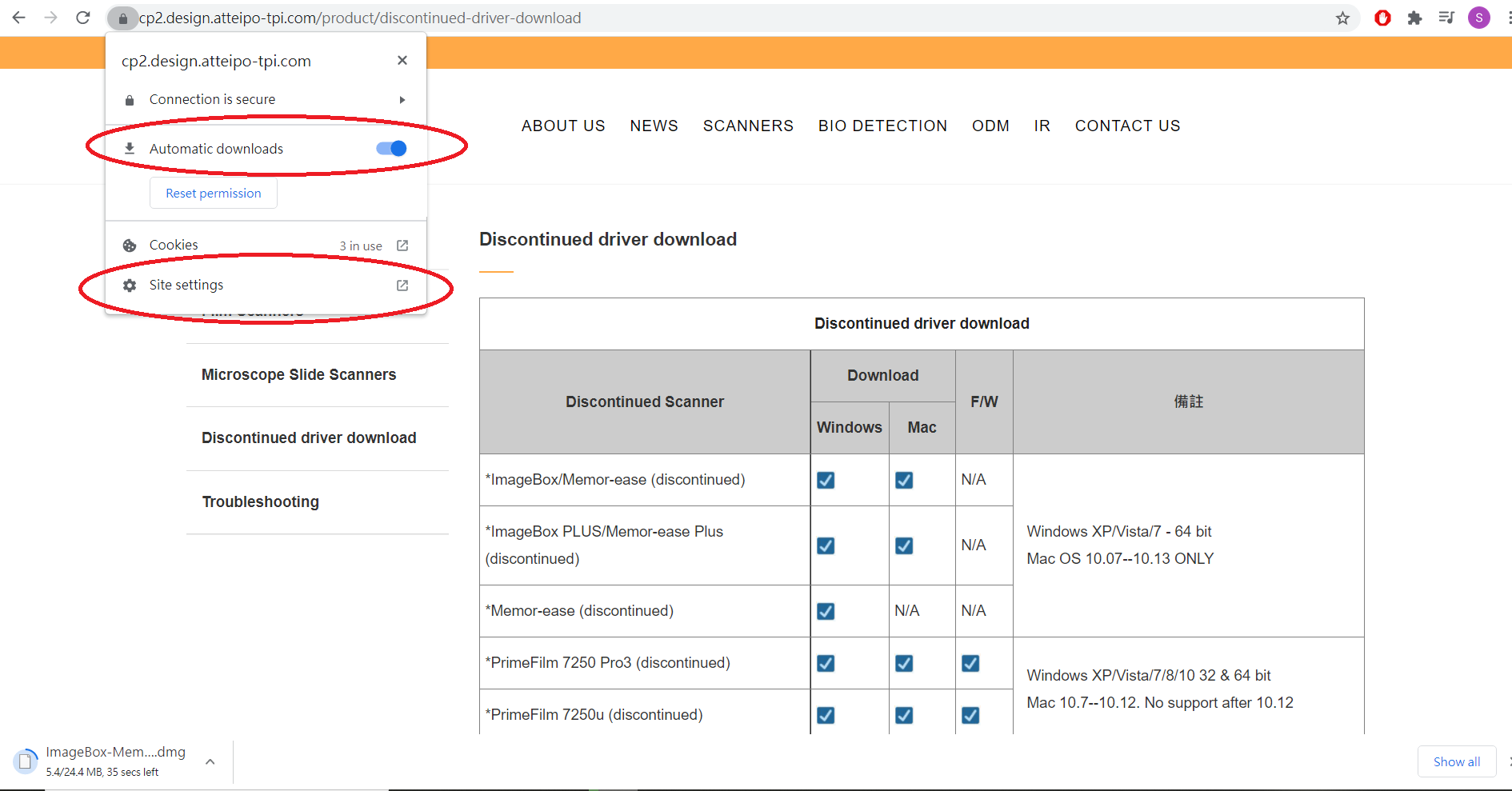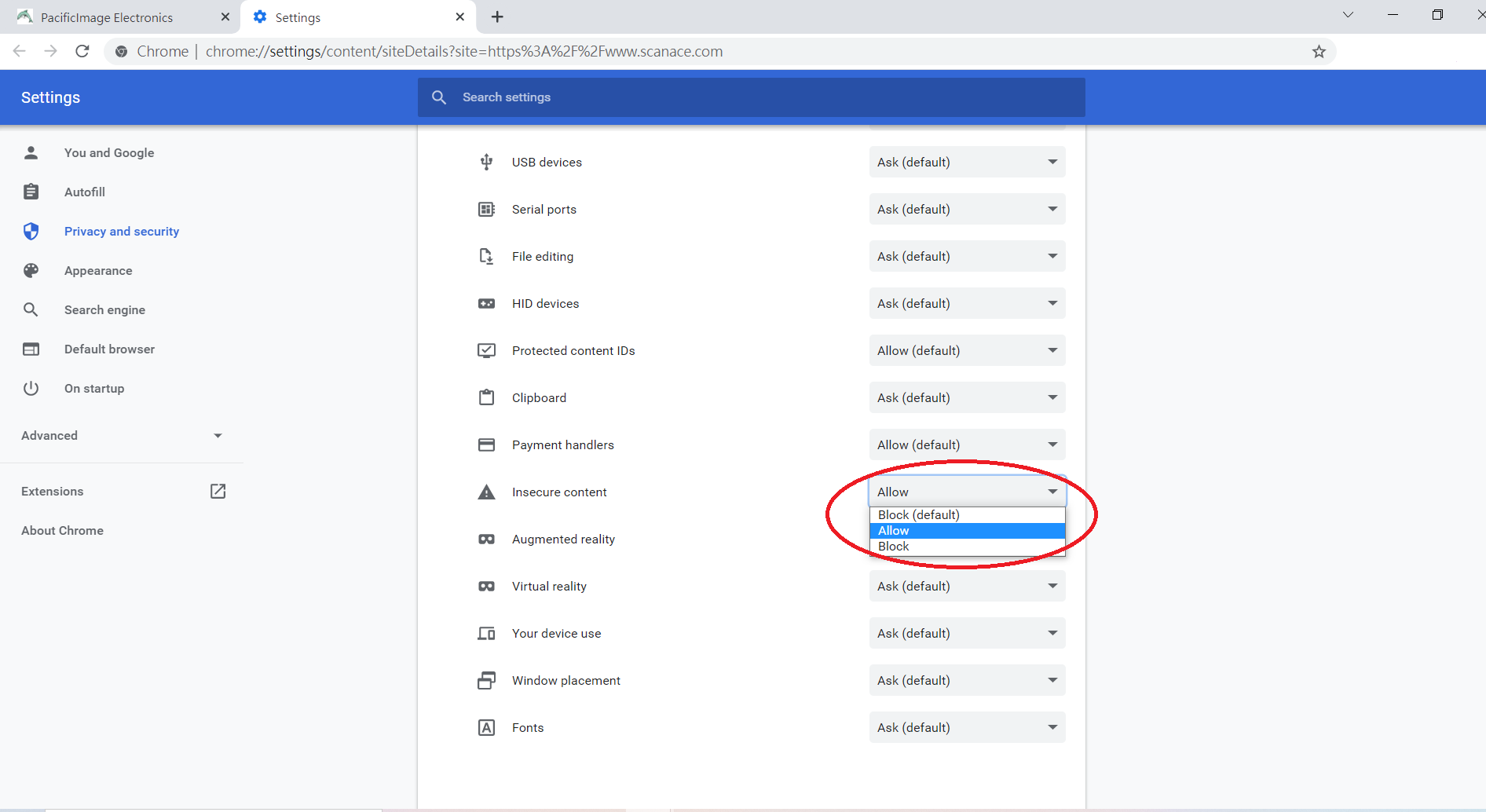 If there you are using IE, please refer to the following link:
How to Download software from Scanace Website.pdf
Driver for Mac OS 10.7 or higher
Driver for Windows10 32 & 64 bit